Our purpose is to fearlessly elevate humanity to its highest frequency of  LOVE .
All you need to know is within you.
Light, Sound and Chakra healing restores optimal balance between the body, mind and spirit by placing the body back into "healing-mode" and returning it to its natural state. We can then feel healthy and ALIVE!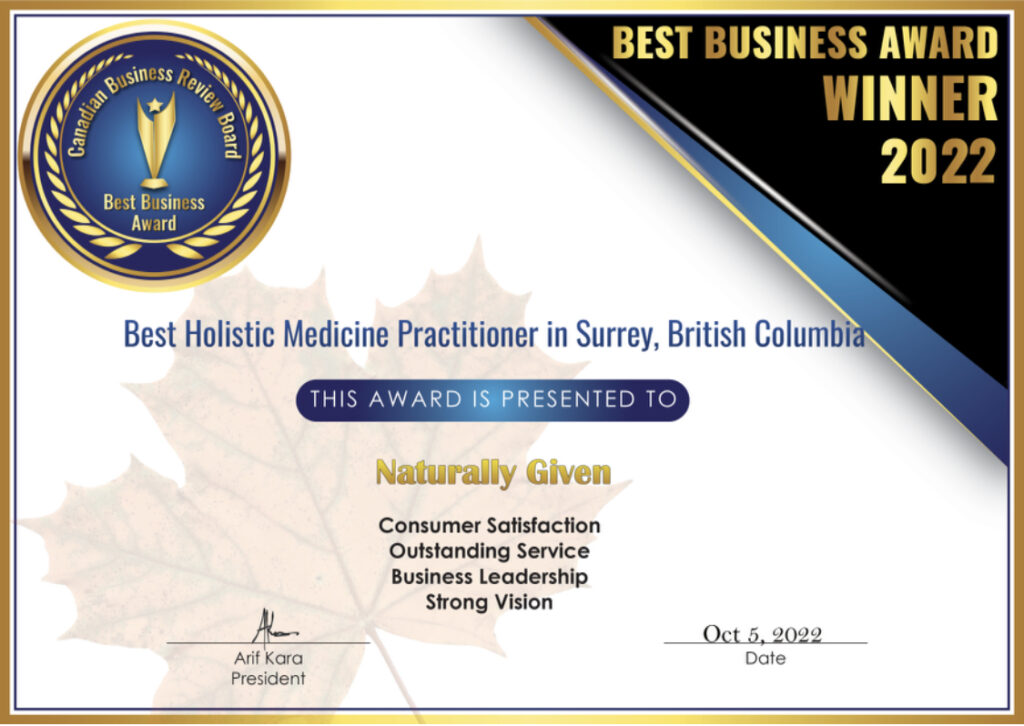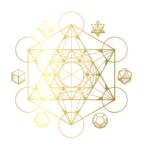 The Harmonic Egg is life-changing! It is such an unbelievable deep healing and grounding experience. My results to date: clearer and calmer mind, forgiveness, open heart, happiness, deeper connection to my inner child and my past passion for singing and dancing have been awakened again, after 20 years! I really love the Harmonic Egg experience@ Every time I get in for a session, I always come out feeling very relaxed, pain free and zen-like calmness about myself. I sleep better now and have lots of energy! My nervous system has been reset! Thank you, Daniela, for this life changing experience! You are very gifted and magical. I am very grateful and always look forward to my next session.
– Nadine -.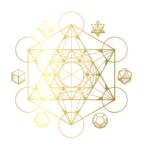 I heard about the Harmonic Egg and Bioptron Light Therapy a couple of months ago. I have an autoimmune condition and was not wanting to take the strong meds Children's hospital prescribed due to the side effects. I thought I would try the Egg and Bioptron Light instead to see if it would help and the results were remarkable. My bumps caused by my condition resolved without ANY meditation. I got treatment once a week and I have been symptom free for 6 weeks. The treatment has been life changing for me.
– Jana –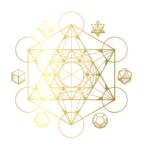 Daniela is caring, knowledgeable and intuitive. Each time we meet or chat, I always leave fuller and more rejuvenated than before. My soul gets what it needs, and I appreciate her compassion and experience in helping my soul's journey. I truly support and recommend Daniela's services and products. I love the deodorant and I use her oils, sprays, and Bach Flower Remedies too, "All the best".
– Tare Lee –
We would like to stay in touch. Please join our mailing list and get notified seasonally on sales and new products.
Sign up to our newsletter