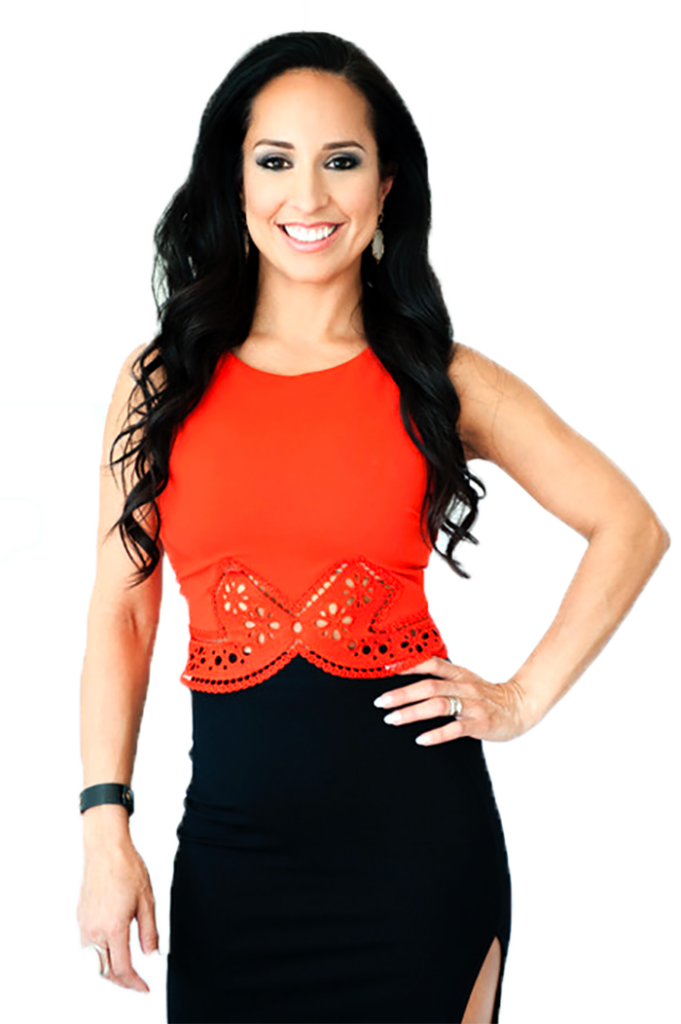 Daniela is originally from Buenos Aires, Argentina. She is an Emotional & Energy Healer, Well-being Coach, Entrepreneur, Worldwide Competitive Ballroom & Latin Champion, Black Belt in Kickboxing Martial Arts and a blessed mom and wife to a beautiful family.
From a very young age, Daniela expressed curiosity and was fascinated by the wisdom of the Universe. She has been studying and practicing spirituality and wellness for 30 years. She says: "listening to my heart has always been at the top of my list"! And this is how, Naturally Given was born in 2016.
Daniela creates unique products that heal the emotional body, and her services are a fusion of Angelic Reiki Healing, Aromatherapy, Chakra, Crystal, Colour and Flower therapy which are ancient forms of healing methods to bring awareness, raise vibration and create transformation in humanity.
Why 'Naturally Given'?  Because she believes our souls were given two gifts: 1) Free-will and 2) A unique talent that no one can do it better than you. YES, we are all a "limited edition", she says, and our souls occupy a very special place on Earth!
The Universe believes in you and wants to help you release wounded beliefs that don't serve you and that are not the truth of who you really are. It's time to trust LOVE more than your fears because "Everything you need to know is within you and you were born to shine"!