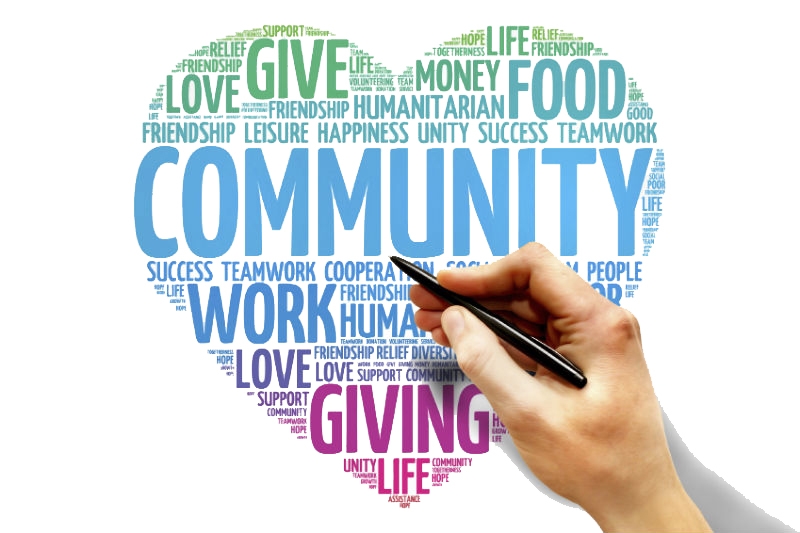 Naturally Given believes in making a difference in this world. We love to support different charities, our local community and spread LOVE.
A portion of the proceeds from every Naturally Given PETS product sold will go towards The Humane Society International Canada foundation to help save animals from all over the world. Check out their website for further info at: http://www.hsi.org/world/canada/
Charities we support:
Semiahmoo Minor Lacrosse Association – Wayne Goss Pee Wee Tournament 2019
#ChaseSinghDREAMS Charity Gala 2019
Aveda Earth month fundraiser for Madagascar 2019
Humane Society International Foundation 2019
Peace Arch Hospital Gala 2017, 2018, 2019
Surrey Mayor's Gala 2016, 2017, 2018
Southridge Gala 2016, 2017, 2018, 2019
Surrey Hospital Gala 2017
Discordance charity 2017
Drive for the Cure 2016, 2017, 2018, 2019
Drive for the Cure Foundation 2020

Southridge School Gala 2020
Fire Figthers Gala – 2020
DELUSH Health & Beauty charity event for Mental Health – 2020
Women of Options Campaign 2021, helped raised $1.5 million to build an amazing project for the Surrey community.
THE POWER OF COMMUNITY PROGRAM
Thank you for your interest in becoming a part of "The Power of Community Program". My family and I believe in supporting our community and local businesses to help them grow and make our community as strong as possible, therefore we can all benefit from it.
How does this program works?
If you would like to carry any of our products, we will advertise your company in our social media pages, newsletters and website.
I believe in good karma and I love the saying; what goes around, comes around!
Please contact us if you are interested at [email protected]
With gratitude,
Daniela Fisher – Founder